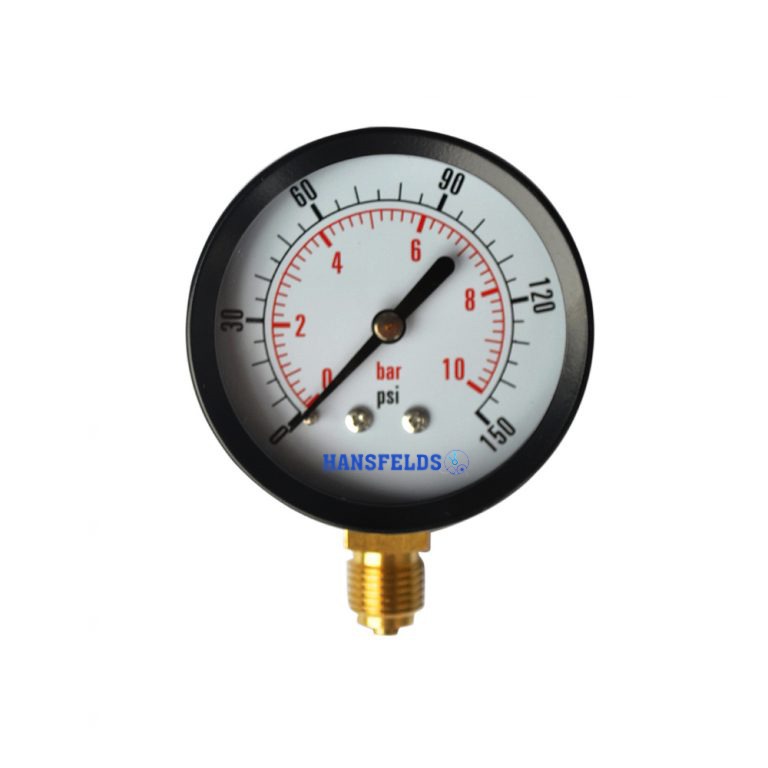 Hansfelds
About our company
25 years of industrial experience
Hansfelds the German quality of Pressure and temperature Sensing instruments.
Our products are supported by more than 25 years of industrial experiments. We got a great reputation After years of efforts as a manufacturer of various Pressure Gauges, Thermometer and other instruments in the European continent. As a well-known manufacturer we pay attention to technical details. Quality is paramount to us and we adhere to international quality.
Hansfelds pressure gauges are produced in a wide variety of sizes, accuracies and ranges.
Details matter ,We base our quality on a deep understanding of which our products will measure the essential parameters.
Hansfelds always try to keep our measurement technology up to date with the optimal situation.
Every production and technical construction sector has a self-assessment and management system that controls all ongoing processes and procedures.
It has created in us the ability to apply durability, accuracy and quality in our products at the same time.
Low quality instruments can waste your time,money and may cause damage with bad consequences.
The use of high-quality solutions has created in us the ability to use our products with resilience, accuracy and quality at the same time.
Hansfelds– The expert of pressure and temperature measuring instruments.
Our engineers have been working for many years to reach our products to the highest quality and precision. Our experts are on hand to provide technical advice .